About Us
Age Concern Romsey & District is a small independent charity formed in 1989 that is based in our Hall in Linden Road, Romsey and run by our dedicated volunteers. We are here to support older people to live as independently as possible by providing a range of activities and services and to promote the wellbeing of all older people.
Support for older people
How We Can Help
By helping you to find the services needed for you, your friend or relative to remain in your home for as long as possible.
We can signpost various organisations and services available to help and support you, together with fun and social activities for you in and around Romsey.
Gardening & Cleaning
We can provide a gardener for lawn mowing, weeding and tidying up and a home help for light domestic work, cleaning, ironing and shopping.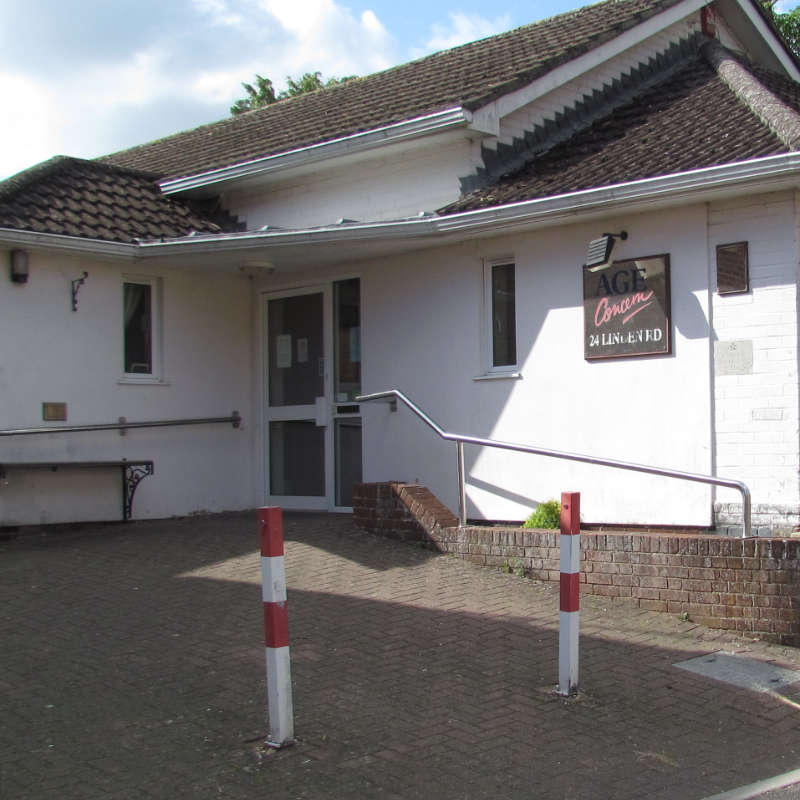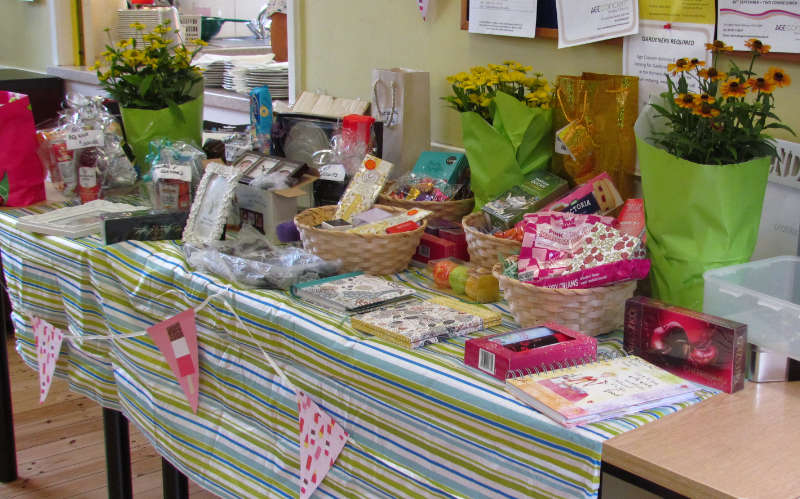 Get Involved
Volunteer
We always need volunteers to maybe help make the tea, help with lunches, join in with games, chat with visitors or assist in the office.
Donate
We are a charity and as such we rely on your donations
Linden Road Hall
Activities
Open to all, come for lunch, soup and a roll, afternoon activities, as well as bingo, exercise classes, art classes and our very popular monthly tea dance and special festive events. We have something going on every weekday and also a Saturday morning club.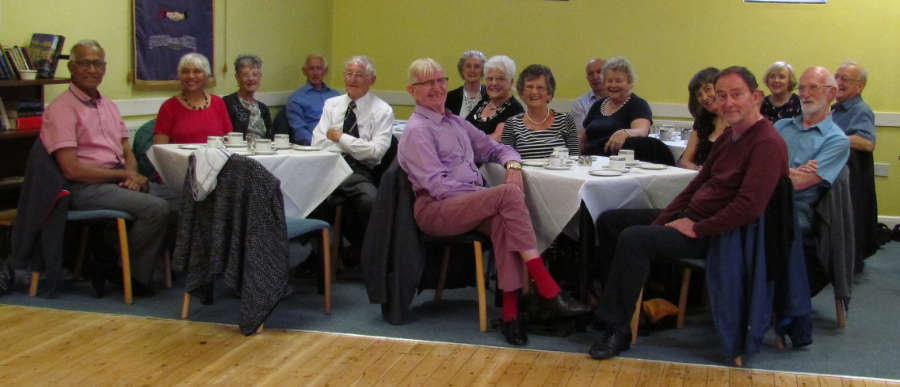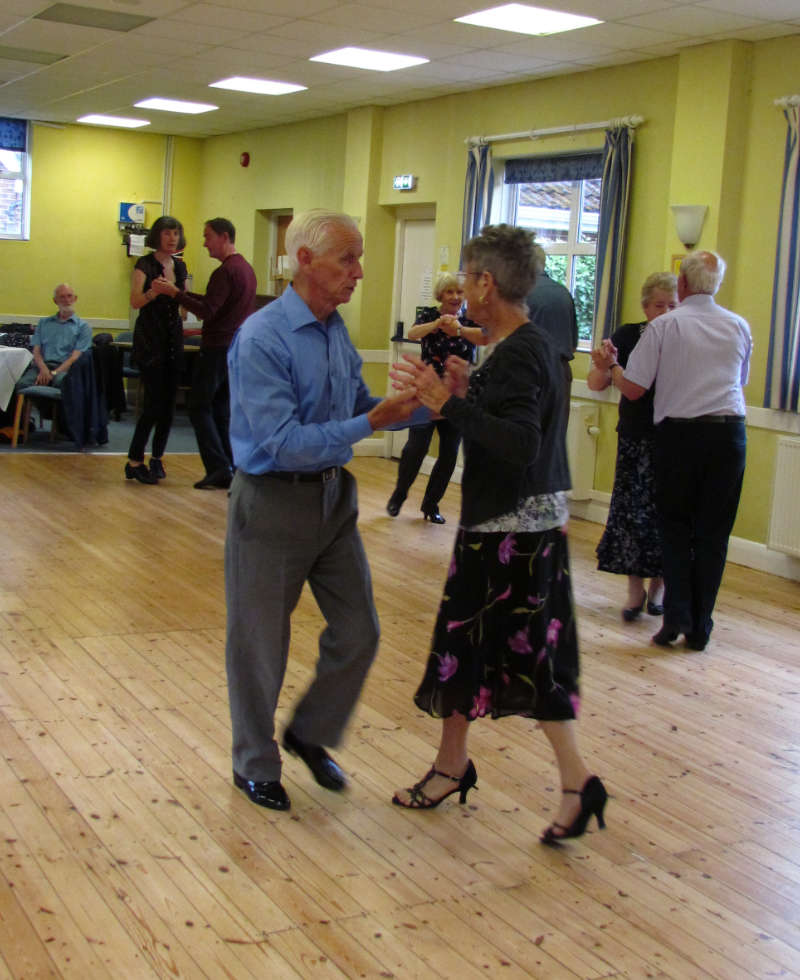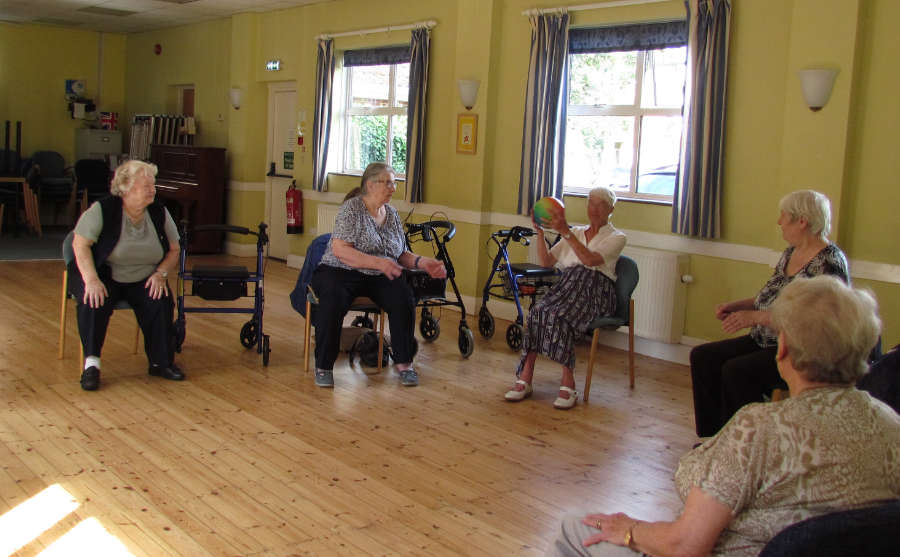 Days
Times
Monday
Art
1:00 pm – 3:00 pm
Bridge
7:00pm – 10:00pm
Tuesday

Brendoncare Lunch
Tel:- 01962 857099

12 noon – 1:00 pm
2012 Club
(Different weekley activity & tea)
1:30 pm – 3:30 pm
Wednesday
Pilates
10:00am – 12:15pm
Bridge
7:00 pm – 10:00 pm
Thursday
Extend Exercises
(Gentle exercises especially designed for older people)
9:45 am – 10:45 am
Age Concern Lunch
(No lunch on third Thursday of the month)
12:00 noon – 1:15 pm
Bingo
(Pearls Emerald Social Club)
1:30 pm – 4:00 pm
Bridge
7:00 pm – 9:30 pm
Friday
Tea Dance
(Every 3rd Friday of the month)
2:00 pm – 4:00 pm
Romsey Ladies Choir
6:15 pm – 8:30 pm
Saturday
Brendoncare Weekenders Club
10:30 am – 12:30 pm
Hiring the Hall
The Hall is available for private hire for any group, individual or organisation and for activities and classes.
We also have a meeting room which can accommodate up to 12 people that is available to hire.
Please call or email to enquire for availability.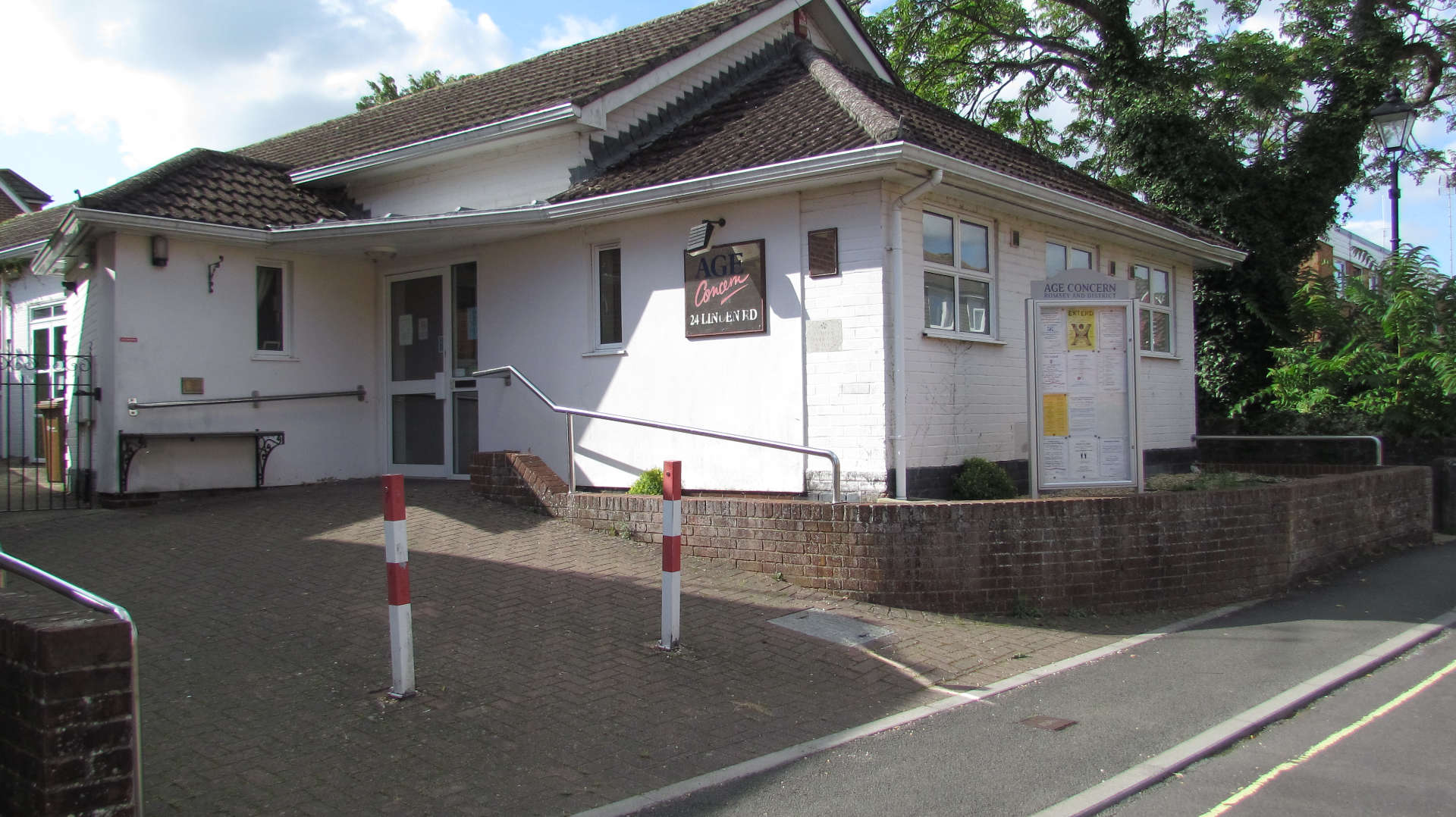 Age Concern Romsey & District Hall
24 Linden Road
Romsey
Hampshire
SO51 8DB
Telephone: 01794 518817
Charity number: 1056850
Age Concern Romsey & District
24 Linden Road
Romsey
Hampshire
SO51 8DB
Tel: 01794 518817